The Game With No Name
The explosive second book in the Jitters series by L.G. Cunningham is sure to be a hit for fans of Jumanji and Goosebumps
Izzy Miller has grown out of 'family-game-night'. As a mature and sporty twelve-year-old, playing boring board games with her family is not her idea of a good time.
But when her brainiac twin, Noah, discovers an ancient board game and casts the dice, he unknowingly sets off a chain of events that freezes time and leaves the twins with a frightening choice – play or never see your family again.
To make it across the board, the Miller twins must face life-threatening (and yet eerily familiar) tasks involving a sweltering jungle swamp, a battleship at sea and a castle with a mystery murderer on the loose.
Will Izzy regret her lack of board game knowledge? Can she rely on her Einstein-like brother to solve the clues? 
And what has the grinning skeleton got to do with The Game With No Name?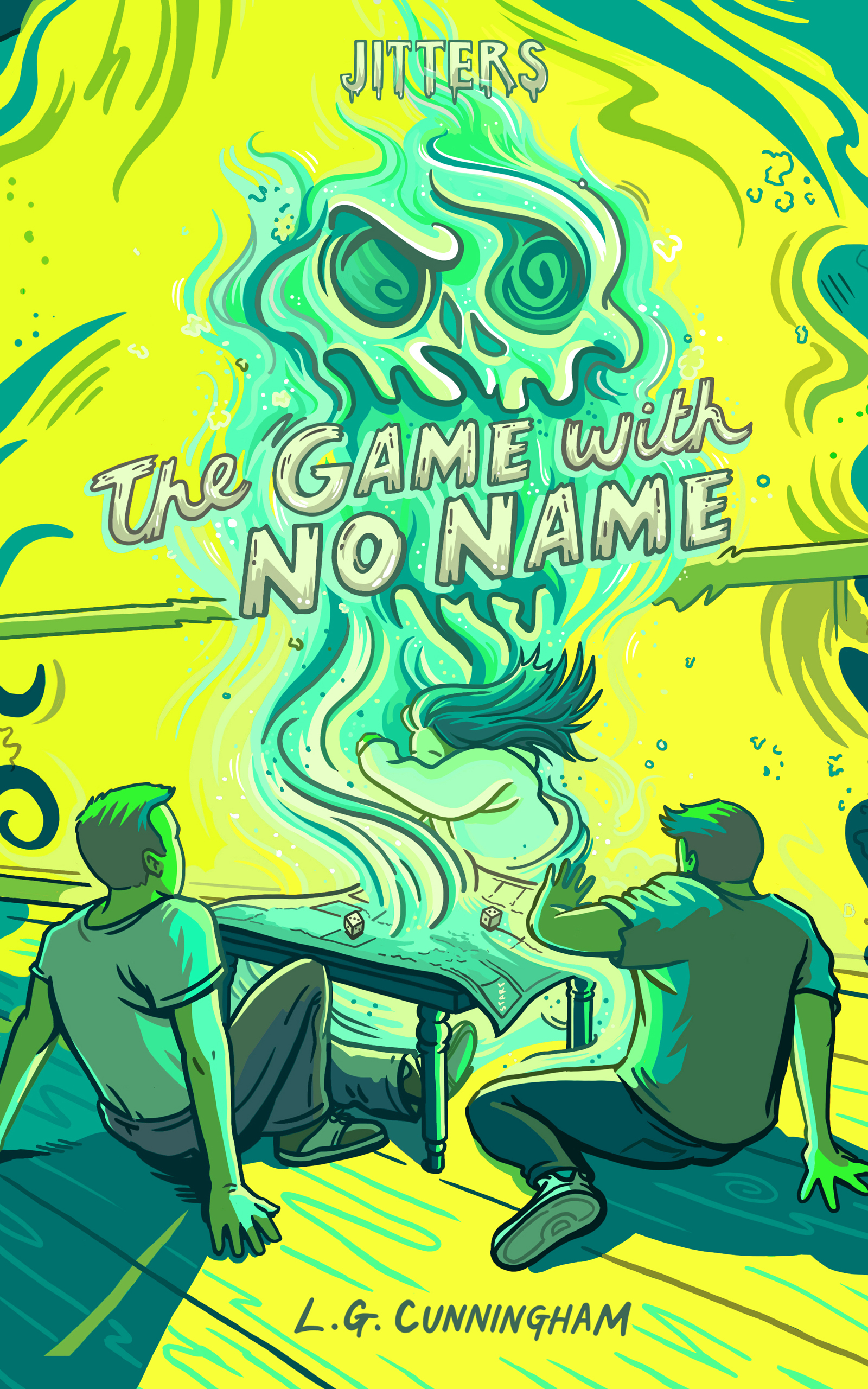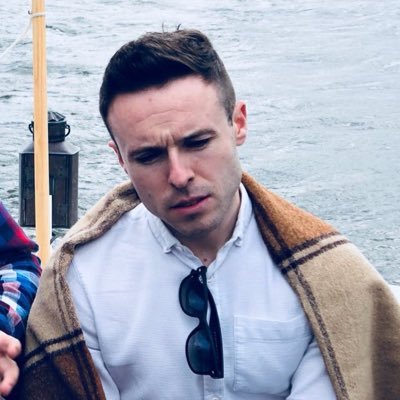 LG Cunningham loves to write scary, spine-chilling, monster filled, 'my-child-is-not-able-to-sleep' stories. This term of endearment could be as a result of growing up in an Irish town filled with ghosts, being able to communicate with (and actually see) the dead or more than likely because his family used to rent him horror movies (pre-Netflix and pre-DVDs) when he was very little which had the affect of twisting his brain to the extent that he was – and still is – afraid of his own shadow.
Contact L.G. Cunningham Today!